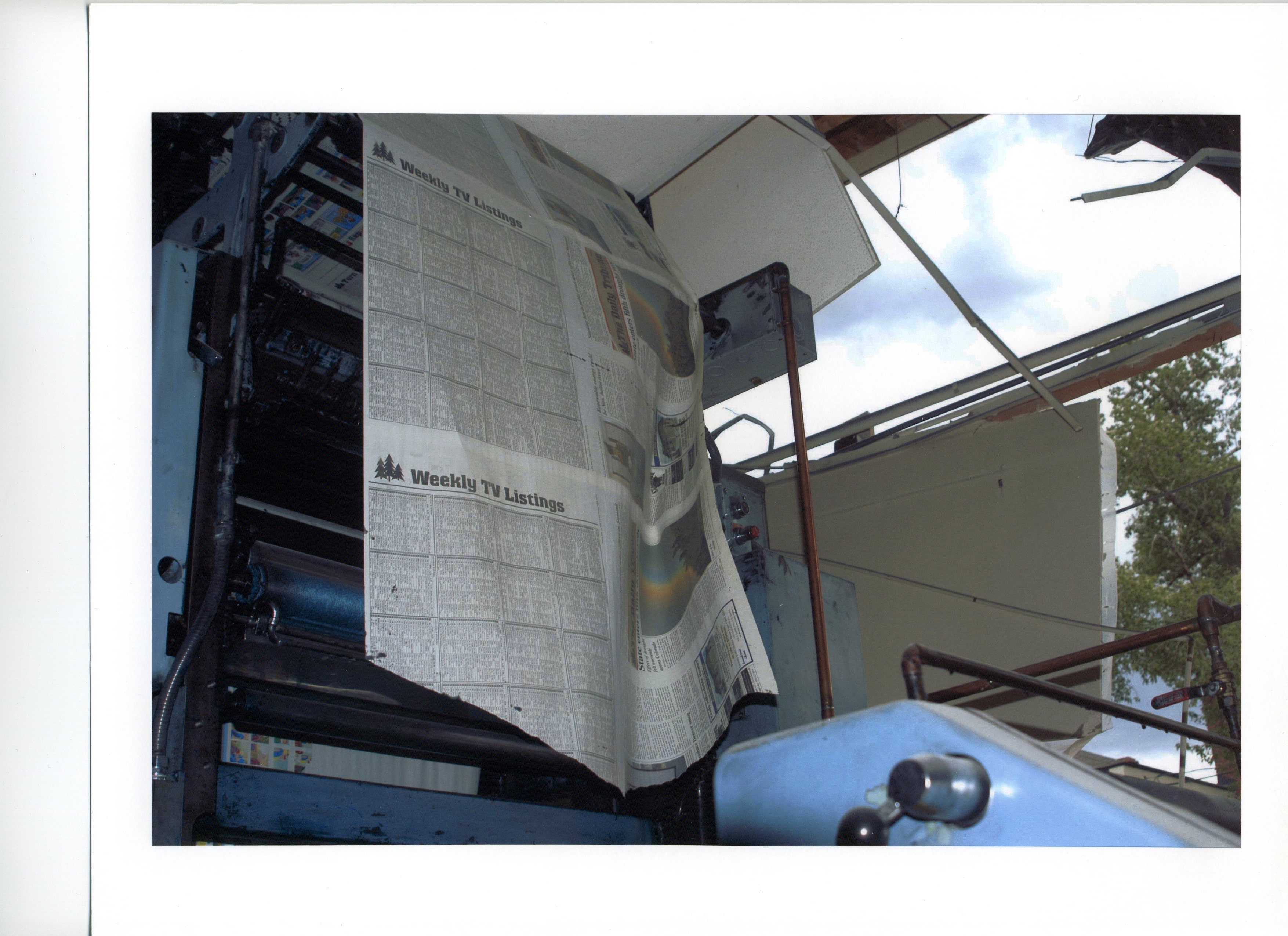 Killdozer attack foretold current media pipe bomb attacks at CNN
New media attacks in America bring to mind the time our newspaper was attacked by the Killdozer here in Granby, Colorado 14 years ago. The new media attack, of course, is the pipe bomb mailed to CNN, probably by Cesar Sayoc, an extreme Trump supporter from Florida. The pipe bomb mailed to CNN was one of many he mailed to perceived "enemies" of President Donald Trump. The pipe bomb attack on CNN has echoes of the violent attack on the "media" last June in Annapolis, Md. There, five ...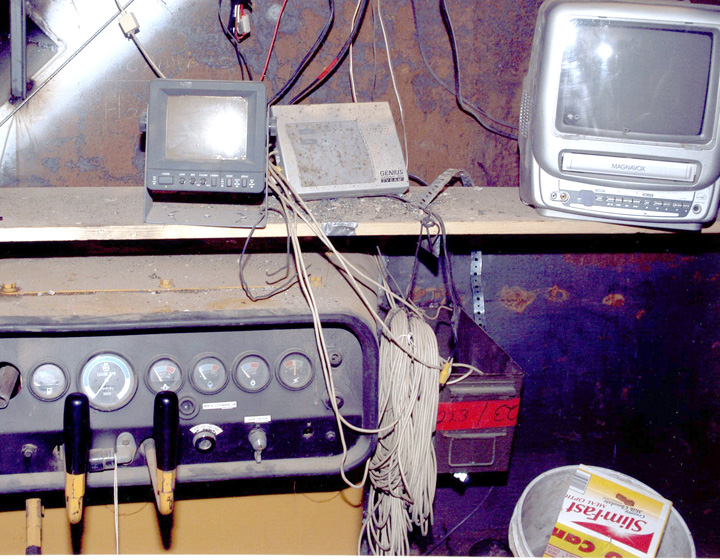 Killdozer drinks now see the light of day
Yes, there are drinks associated with the Killdozer. And not all of them are alcoholic. So let me convey the details about the Killdozer drinks that may shed light on the bulldozer rampage carried out by Marvin Heemeyer in Granby, Colorado on June 4, 2004. Slimfast Yes, you read that right. The first Killdozer drink is Slimfast, a diet drink that is used to replace some meals to enhance weight loss. This drink is included in the Killdozer drink pantheon because it seems that Marv ...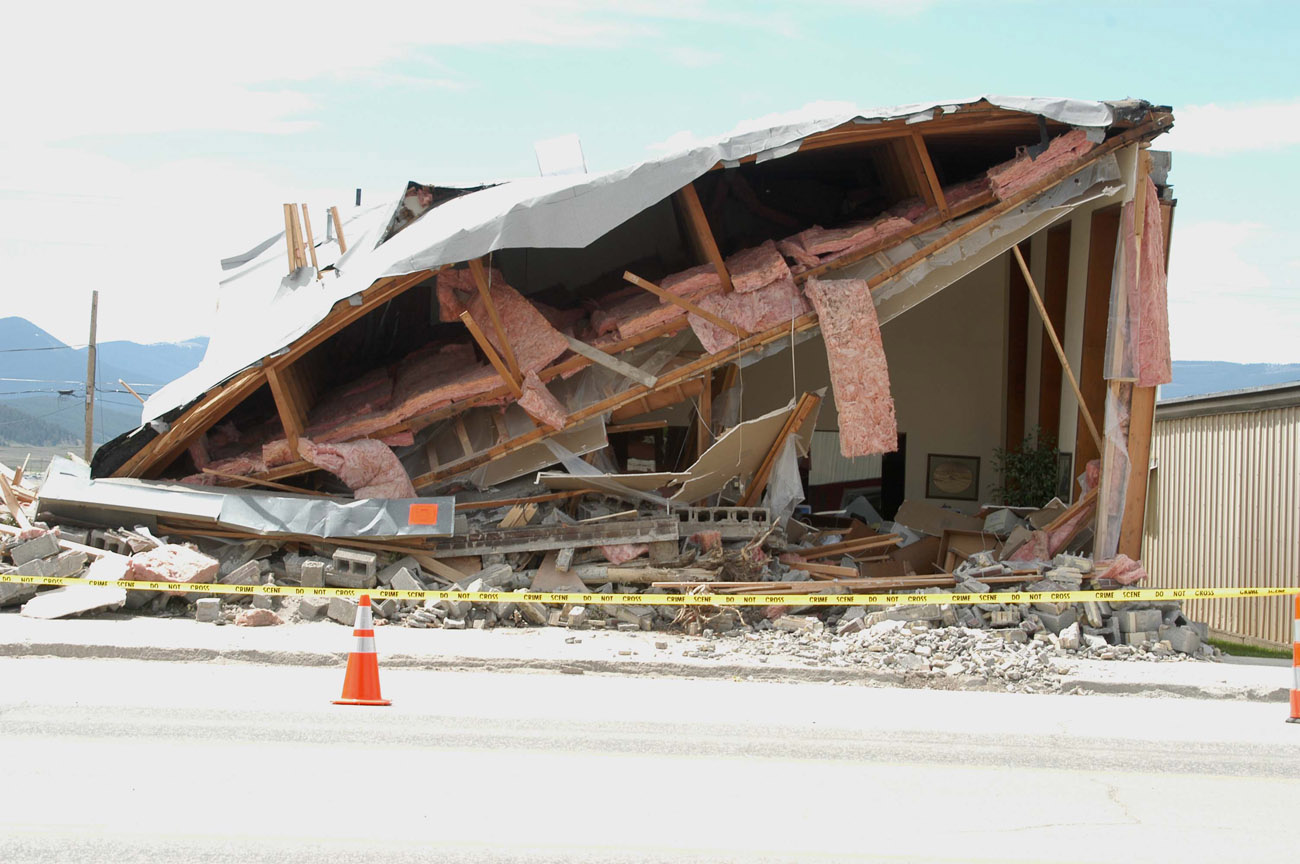 Echoes of Killdozer? Five journalists killed in Annapolis, Maryland
Five newspaper employees are dead after a shooting at a community newspaper, The Capital Gazette, in Annapolis, Md. After learning about this tragedy my heart sank and I shook my head in dismay. I know what it's like to work at a newspaper and face an attacker who could kill. Our attacker had a longstanding dispute with the town and, at times, our newspaper. That's exactly what happened to me and members of my staff at the Sky-Hi News in Granby, Colorado on June 4, 2004. Marv Heemey...