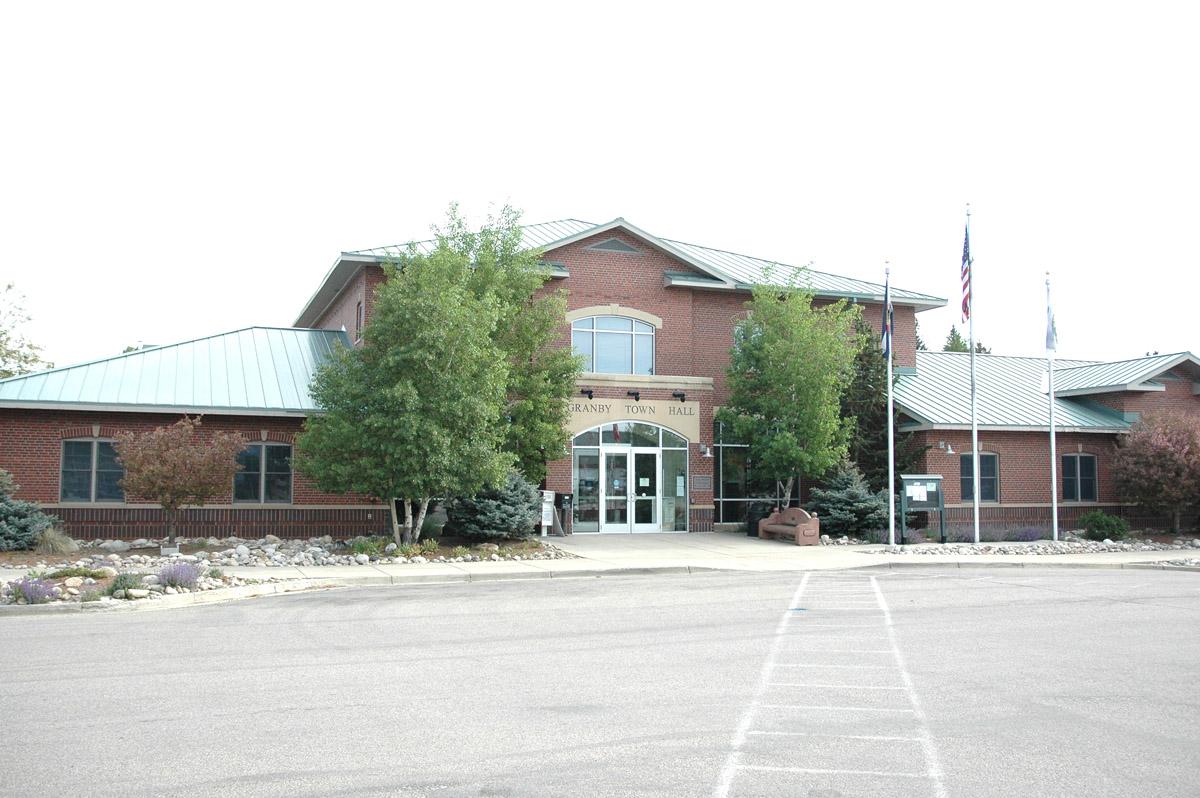 Granby eight days after the Killdozer rampage's 14th anniversary
Here it is, 14 years and eight days after the Killdozer rampage that destroyed or damaged 13 buildings in the town of Granby. And, yes, the town looks different today than it did on the morning of June 4, 2004. Here's a re-cap. The large metal shed where Marv Heemeyer built his 85-ton bulldozer-tank is now an office and indoor storage building for the Trash Company, the outfit that bought the property from Heemeyer for $400,000 in 2003. The office where people now do business is the ...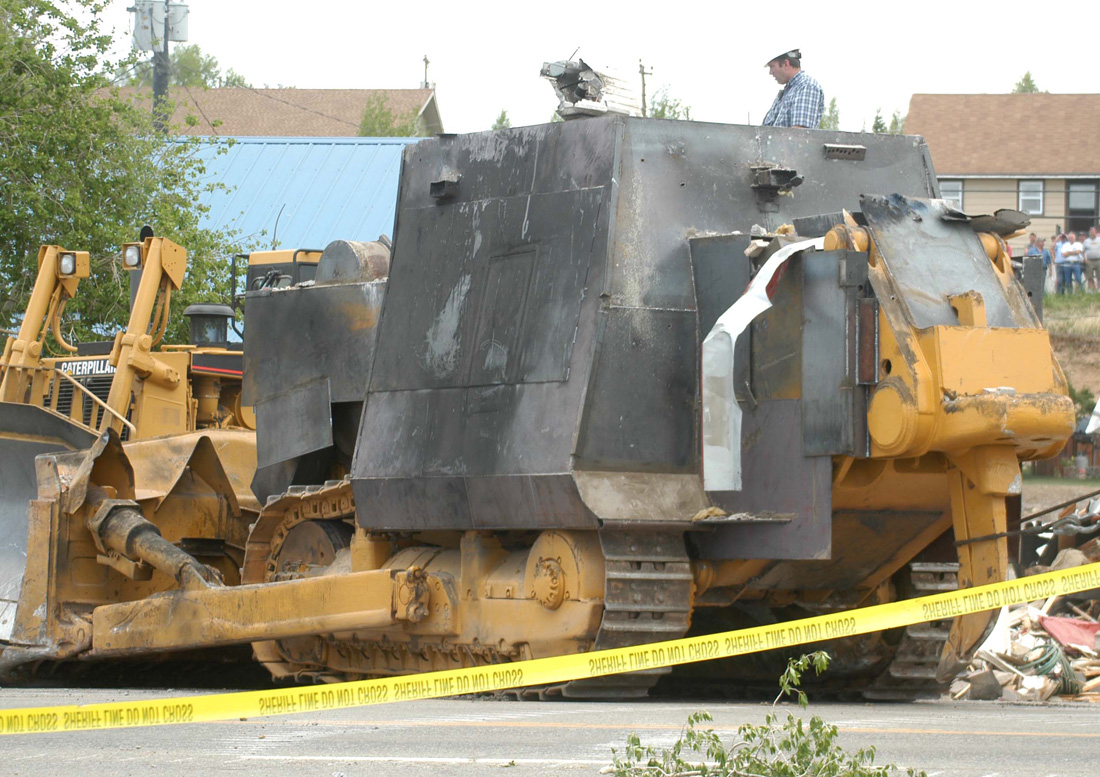 Was the Virginia armored vehicle joy ride a KILLDOZER copy-cat crime?
As I write this I don't know if the theft and joyride of an armored personnel carrier by an Army 2nd Lieutenant in Virginia on June 5 was a KILLDOZER copy-cat crime. But I think it's oddly coincidental that it took place only one day after the 14-year-anniversary of the KILLDOZER rampage in Granby, Colorado. In the KILLDOZER rampage, Marv Heemeyer took his armed and armored Komatsu bulldozer on an attack through Granby, destroying or damaging 13 buildings, firing his rifles at police ...