KILLDOZER
The True Story of the Colorado Bulldozer Rampage
Written by Patrick Brower, an eyewitness and target of the Colorado bulldozer rampage that destroyed 13 buildings in a small mountain town.  This narrative castes light on the bizarre event, the rash of violent rampages in America and this country's fact-challenged landscape.
Now a Feature Documentary Film screening nationwide and now on Netflix, watch it today!
Read the book and watch the documentary TREAD on Netflix!
If not so tragic, this story might fit best in Ripley's Believe it or Not. What better description is there for a small town welder who builds an armored bulldozer, weaponizes it, and then takes it on a rampage of revenge, destroying the buildings, homes, and businesses of those he believe 'wronged' him? This actually happened in Granby, Colorado in 2004, and that welder's name was Marv Heemeyer.
An alarming warning sign, "Tread" is a tale of men who work with their calloused, grease infused hands, and despite vast differences, it's the work, the hard, dangerous, painful work that unites them.
Foreword by Patrick Brower
And so it is that I examine the story of the Killdozer, a menacing machine that destroyed my town and which set the tone for the post-truth America in which we live today.
Marv Heemeyer demolished my business, razed my town and nearly killed me as he rampaged through Granby, Colorado, on June 4, 2004. He was unstoppable in his menacing homemade tank, an 85-ton armored bulldozer with three weapons — one of them a .50 caliber sniper rifle — mounted in the impregnable steel-enshrouded cab. Gun-toting sheriff's deputies and state troopers futilely followed and fired repeatedly at the tank, their bullets ricocheting off the earth-shaking behemoth. The tank looked like a robot rover from some dark planet sent to wreak havoc on mankind. He destroyed 13 buildings, squashed cars and fired his weapons at police and his perceived enemies. He even tried to blow up the town.

Book Information
ISBN:978-0982352014
Paperback: 316 pages
Digital eBook: 300 pages
Published: 2017
Available in: English
Edition: First Edition
Publisher: Deer Track Publishing
Purchase Today On Amazon
Available in both paperback and eBook.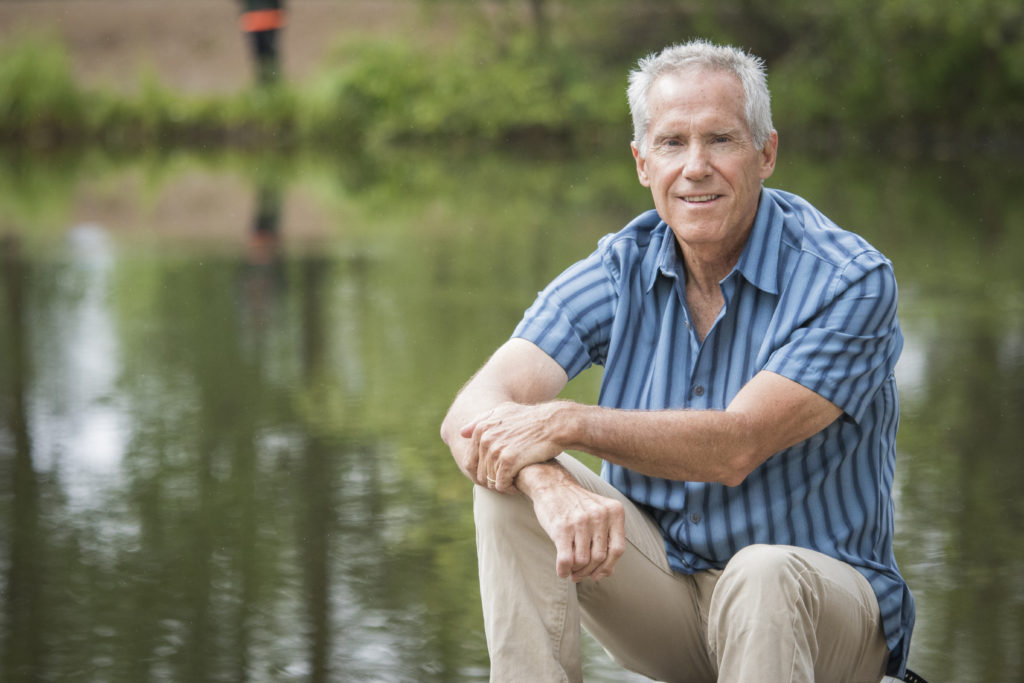 The Author
Patrick F. Brower is uniquely qualified to write this book.
He is the former editor and publisher of the Sky-Hi News, and a group of weekly and daily newspapers, in Granby, Colorado. He was published extensively for 28 years, as a reporter, editor and columnist and has received numerous statewide and regional awards for his writing. He's also had short fiction published in the Redneck Review of Literature. His news articles have also been published in the Denver Post and the Rocky Mountain News.
Continue reading on the About the Author page…